Self Catering Holiday Cottages, Draynes, nr St Neot, Liskeard, Cornwall PL14 6RY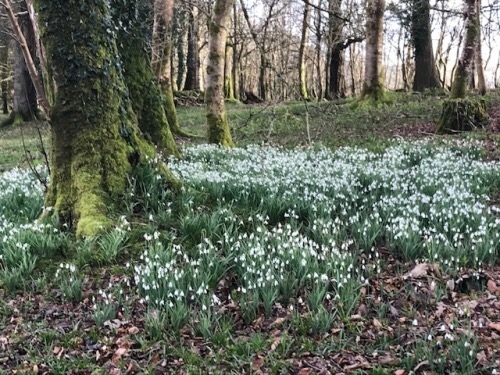 A Proper Cornish Spring Break !
We have selected a few of our favourites below - have a browse and get ready for some 'fun times' !
Wrap the family up warm, bundle them into the car, along with your four legged friend and take a short drive to Pencarrow to see the delights in this stunning 50 acre garden. Snowdrops are beginning to raise their pretty little heads creating an outside carpet through the grounds.
Stop by at their onsite cafe for a well earned cuppa and warm home baked scones - other items are available !
This fantastic animal sanctuary located just outside Looe is where the kids (and adults) ! can get to meet 'Rascal' the Raccoon Dog along with his other rescued friends such as Lemurs, Meerkats, Zebra, Monkeys, Parakeets and Reptiles to name but a few !
Be sure to take the little ones along to the Childrens Farm where they can say hi to the adorable donkeys and feed the rabbits and guinea pigs.
Visit The Screech Owl Park and make friends with this gorgeous little burrowing owl and other rescued feathered pals, some of them have been hand reared and tamed. There's plenty of fun activities going on during the day to keep both little ones and oldies amused.
A couple of our favourites are the Owl Flying Displays where these lovely birds show off their skills and Animal Encounters where you can feed and stroke all sorts of other charming rescued animals including Racoons, Goats and Donkeys.
Jelly fish, Stingray and Sea Horses weave their way through large tanks along with a huge array of other colourful flippy fish. Check out the Eddystone Reef's viewing platform - not to be missed, it's just like watching a huge live fishy cinema screen !
Don't forget to stop off at the Atlantic Ocean tank to see three different types of Ray and of course amble on to visit the very smiley clown and puffer fish !
Posted: 22 January 2019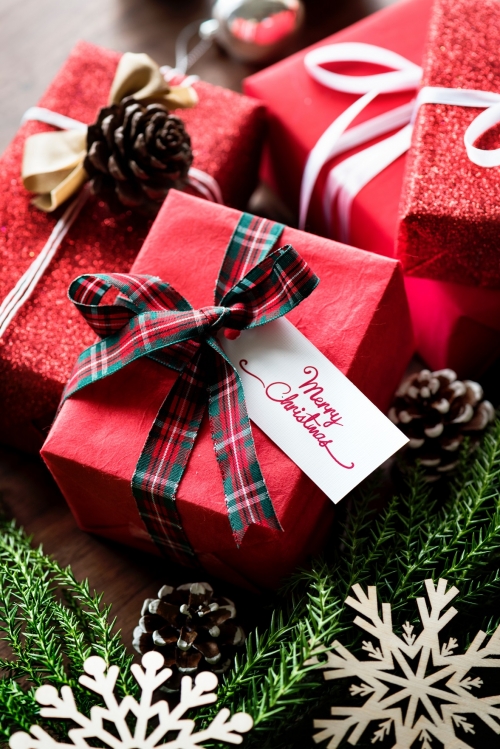 Christmas in Cornwall
With so many events and activities on offer, from ice-skating to Christmas markets and carol-singing, you'll have more than enough to make this year one of the best ever.
We couldn't inspire you with our Guides to What's on this Christmas, without also inviting you to spend the season with us at Badgers' Sett Holiday Cottages.
Plus, get an extra little Christmas gift and take 10% off the price of your holiday.
Have a wonderful Christmas and a happy New Year.
Posted: 1 December 2018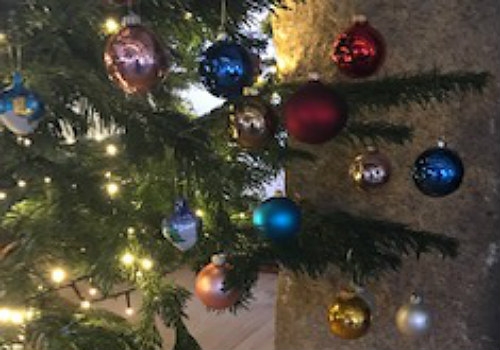 Things to do in Cornwall during the Christmas Holidays
The Christmas lights at Padstow are well worth a visit, strung around this lovely old cornish town, reflecting merrily over the harbour, fun for all the family, this is definitely on our family's list of of places to visit during the holiday!
Posted: 23 November 2018